Sitely Team
Our goal is to deliver top-notch websites to businesses across the globe. Our motto is "Websites Pleasing to the Eye" and we live by it on each project we take on. We're excited to meet new challenges and clients looking to bring their businesses or idea to life, and solve their problems with speed and ease.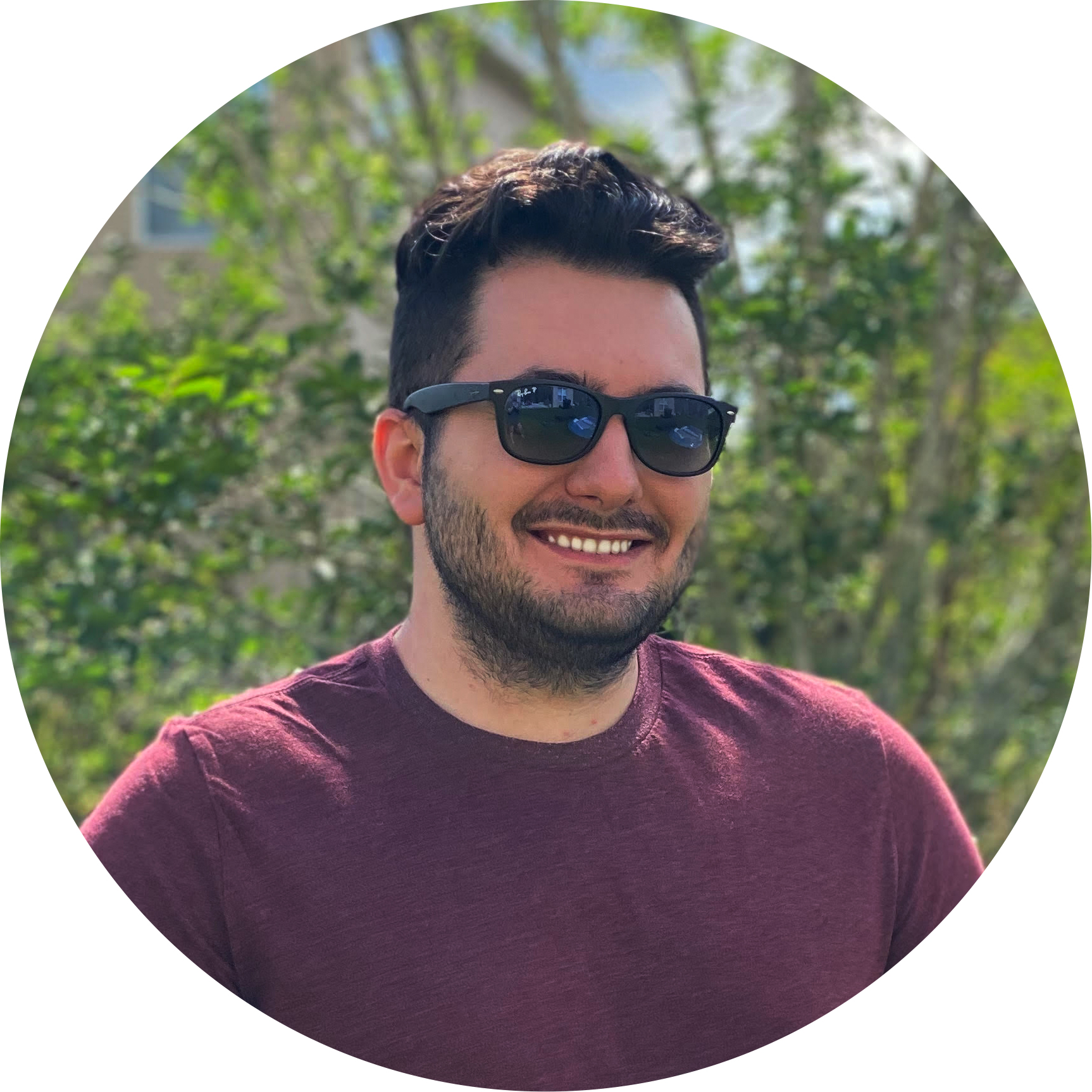 Developer / Web Designer
Reese Spector
I'm a tech enthusiast, musician, graphic designer and web developer. My passion is tackling problems in a creative way.
Client Operations / Web Designer
Jason Saran
Young entrepreneur focused on building brands and everything fitness related. I am currently scaling an agency and fitness apparel line, all while chasing a jiu jitsu black belt.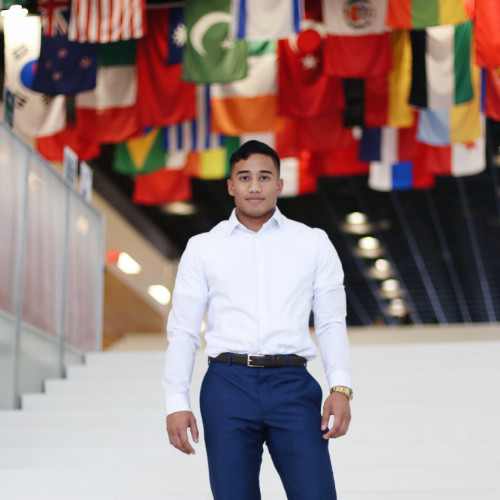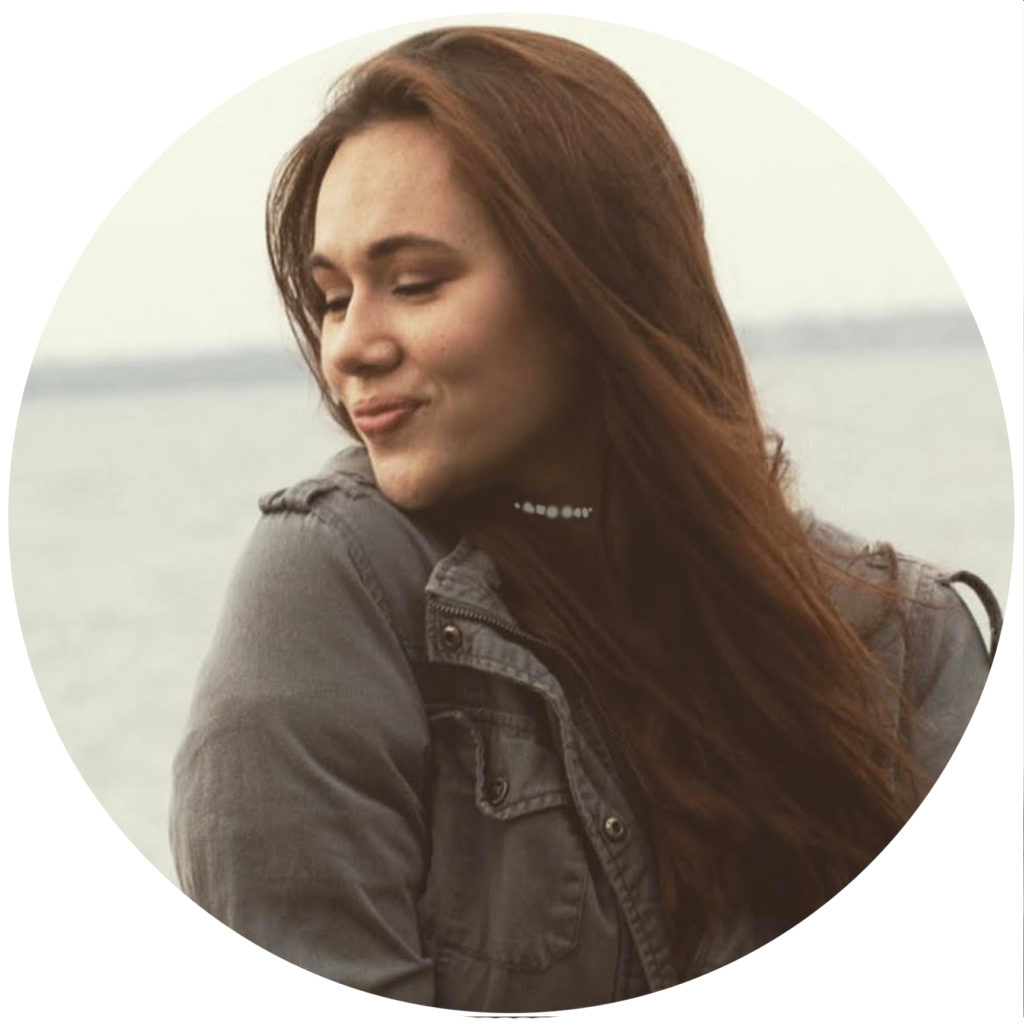 Client Operations
Molly O'Steen
Driven to ensure every clients satisfaction.